camg242
HOME

GLOBAL
TECH
SOCIAL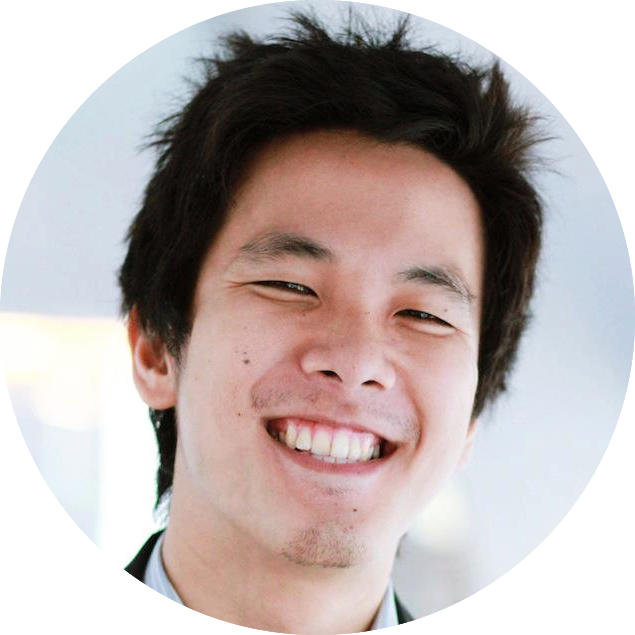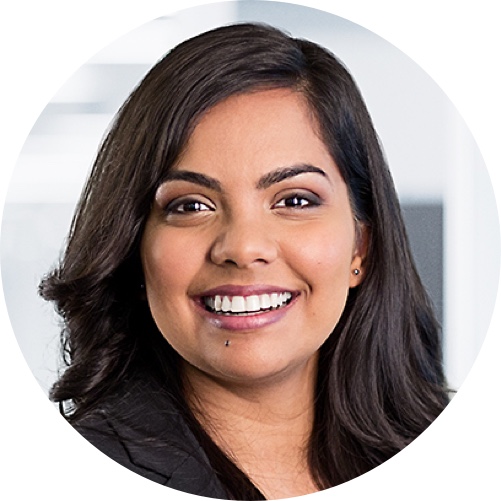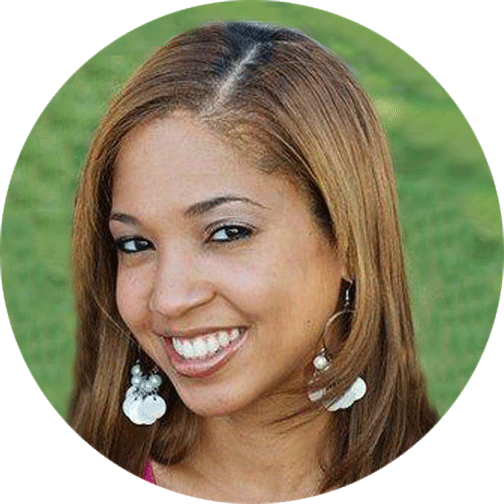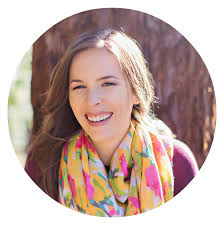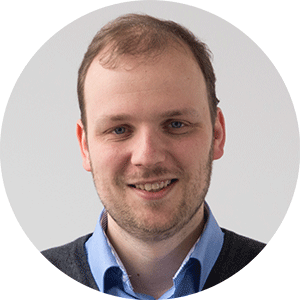 Milo Francis
Charles Dugel
Sydney Yoo
Crystal Gomez
Yasiel Bellinger
message recieved - 1h
message sent - 30m
posted - 5h
called you - 6h
message recieved - 1d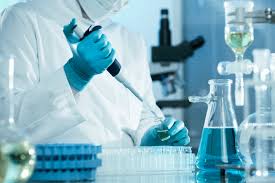 After years of testing, official treatment for migraine headaches is now on the market. Find it at AeroMart online for $300.00 a bottle.

www.aeromart.com/store/medication-4095/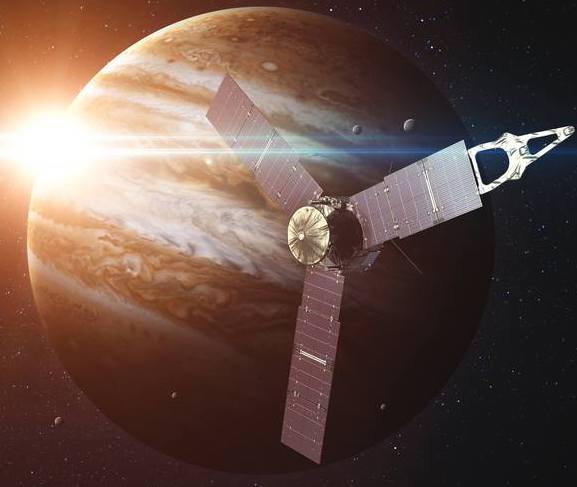 Chinese Station Reaches Orbit Around Jupiter
A manned space station launched by the Chinese Space Program successfully reached orbit around Jupiter. According to officials, rovers will be sent down to the surface in the following months.
Migraine Medication Released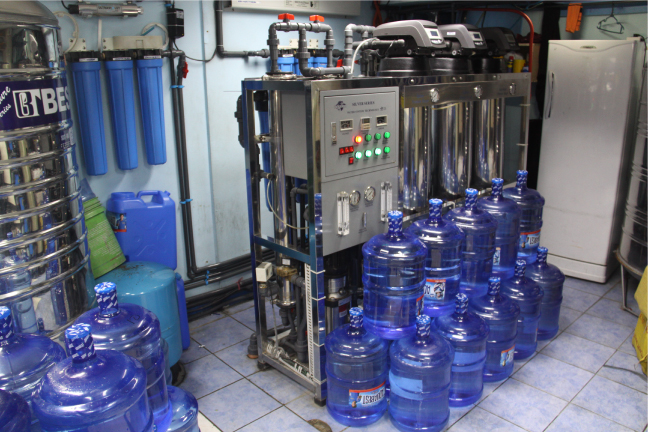 French Water Crisis Continues
The depleted fresh water supply has hit European countries the hardest, and French citizens are receiving water rations daily. French officials declined to comment.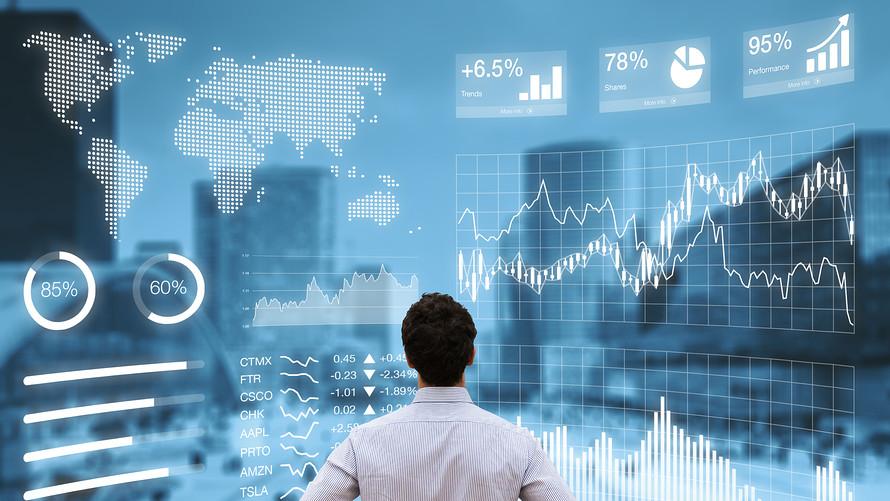 Clarity Stock Crashes
Clarity, an AeroMart competitor in the online shopping industry has been declining for months. With the recent crash, many investors are leaving and Clarity will continue to struggle.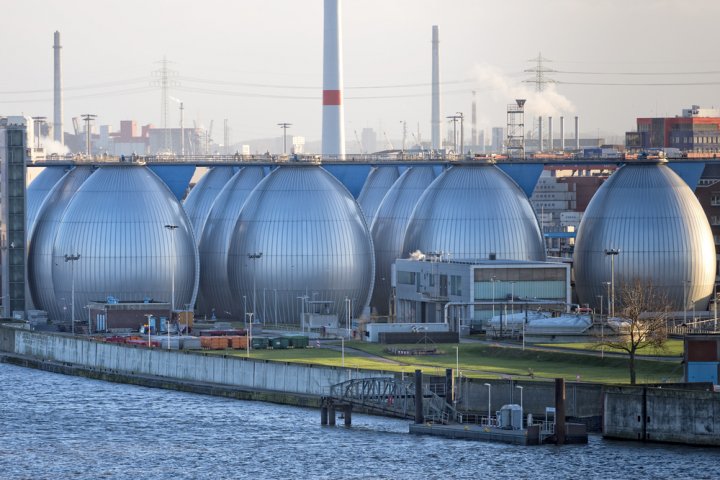 Ocean Waste Removal Plant Complete in Monterey
Following four other plants in California, the Monterey Removal Center has now finished construction. After showing astonishing results in the Pacific, more plants are in development around the world
50 Years of Korea
Founded in 2023, the United Republic of Korea is celebrating it's 50th anniversary this week. Tune in to AeroNet channel 13 for live coverage Thursday night.